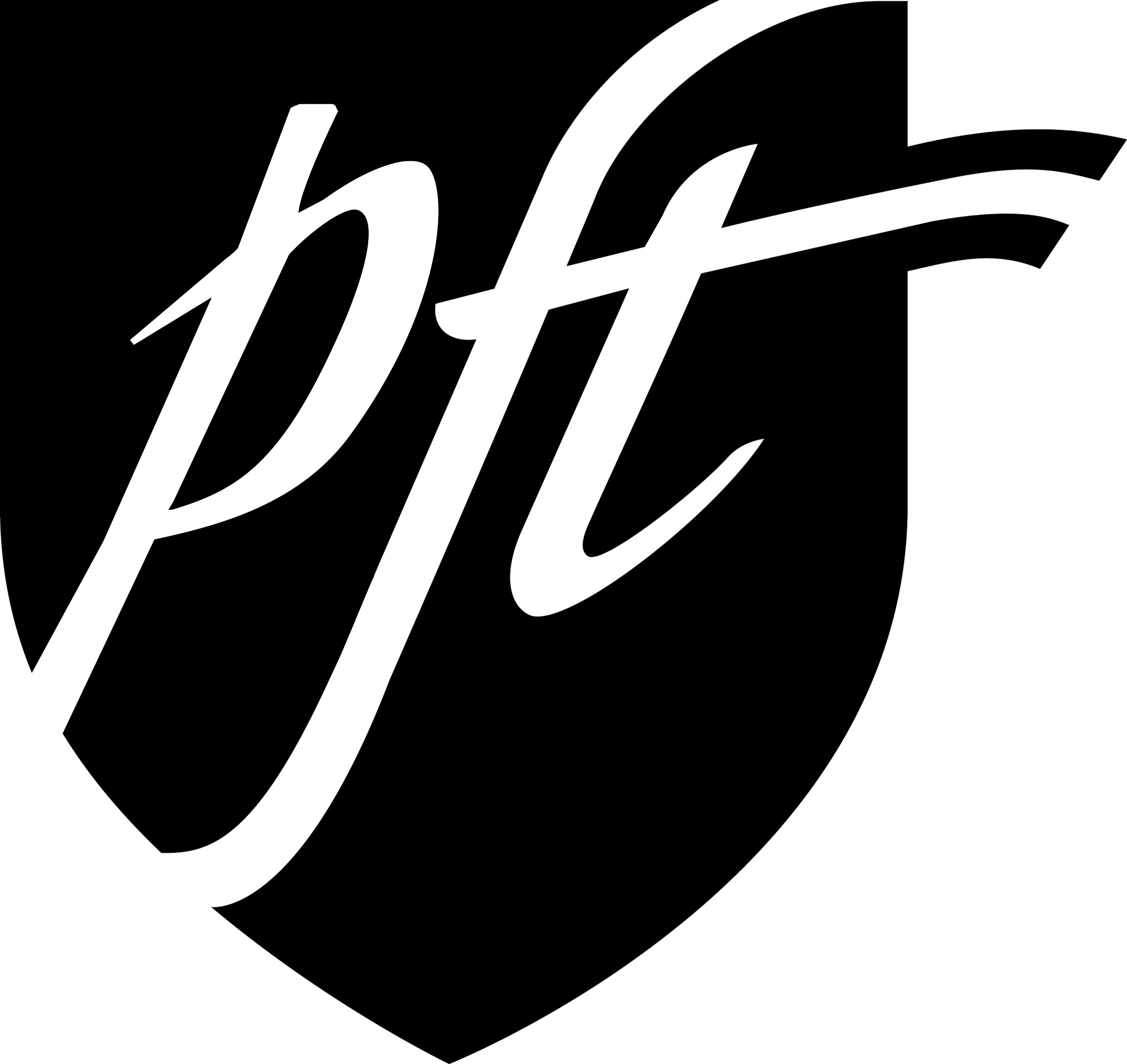 e-Bulletin October 8, 2018


Dear Colleagues,

PFT members have contacted me regarding emails and mailers they continue to receive from groups like the Mackinac Center for Public Policy and the California Policy Center. These groups are both members of the State Policy Network (SPN), a well-funded organization that is active in all 50 states. Why would these groups be so focused on trying to get us to drop our union membership? By weakening our collective voice, they can more easily implement the agenda they have already pursued in other states:


Defund and privatize public schools through voucher programs

Eliminate teacher pensions

Erode educator rights
o Eliminate permanent status and due process
o Utilize standardized testing as the sole basis for teacher evaluations
o Release teacher evaluation information to the public
Oppose wage increases for educators


The State Policy Network hopes that teachers will drop their membership, which will result in fewer available resources to maintain our strong collective voice and our ability to ensure competitive wages, affordable health benefits, and quality working conditions. Take a look at what happens when you compare average wages in union versus non-union states:


Highest Paying States
(average wages in union states)
Alaska $82,000

New York $81,400

Connecticut $76,200

New Jersey $75,200

California $74,200


Lowest Paying States
(average wages in non-union states)
Oklahoma $42,400

Mississippi $43,900

South Dakota $44,200

North Carolina $45,200

West Virginia $45,200


As of today, we have 1566 members in PFT, as compared to 1590 members in June. Each time a member drops, our resources are diminished and our ability to continue to achieve our collective goals is jeopardized. Please warn your fellow educators about the true intention of these groups and their tactics. They will continue to target us. By sticking together as PFT members, we can stop these groups from undermining our schools, our families and our profession. Thanks for all you do for kids and for standing strong with your colleagues!


In Unity,

Kelly