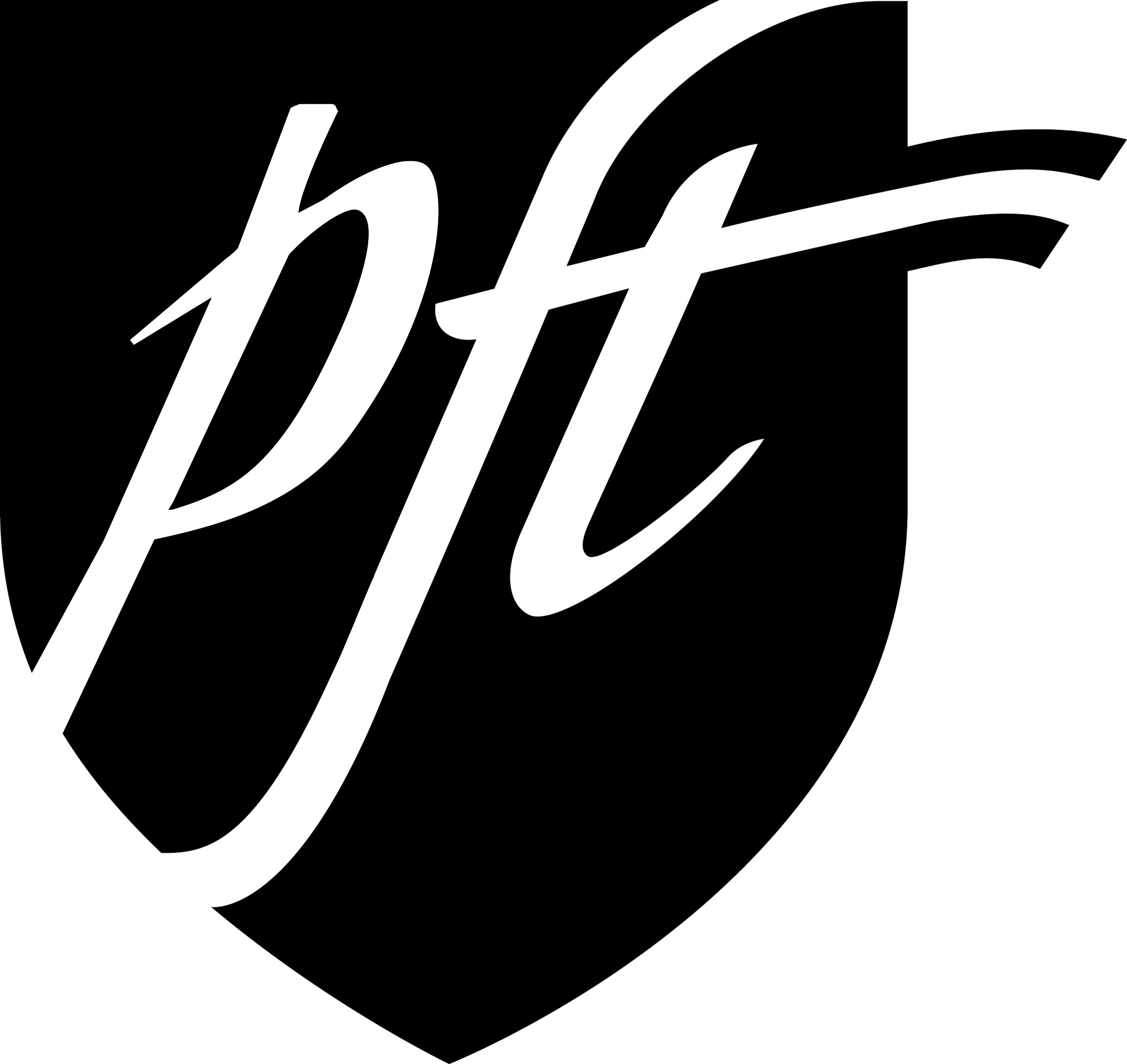 e-Bulletin

Dear PFT Members, June 12, 2019


I hope you are gearing up for a fun-filled but restful summer break! Here are a few quick updates for your information.


1. Del Mar Fair Tickets – Up to four tickets per educator are available for pick up at your Mission Federal Credit Union branch for $1 each. Tickets can be used on June 14, 21, or 28. (You may be asked to show your pay warrant or badge).


2. Homework Study Group Update – The new draft Administrative Regulation (AR) remains a work in progress. No implementation of the AR is required at this time. Sites will have opportunities next school year to discuss research, have collegial conversations, and then have input.

3. IBPS Update – The IBPS team met on June 10 and will meet again on Monday, JuneWe are seeking a final settlement for the 2018-19 school year. Per the PUSD Second Interim Budget Report (March), the district was projecting a 9.1-million-dollar structural deficit this school year. Per the more recent Estimated Actuals, the structural deficit projection is now 5 million dollars. I am hopeful the deficit will be even less as the fiscal year comes to an end, as the estimates become actuals. PFT is using data comparing our salary and health and welfare benefits to those of other districts in our region and to those who are similarly funded to us in the state of CA. Despite tight fiscal times, PFT and the district have a mutual interest in remaining competitive so we can attract and retain the best teachers for our students. I will keep you updated as our negotiations progress and will notify you if and when we reach a settlement.

4. Alert: Anti-union Spam Calls - Have you received a call or text from a fake teacher urging you to drop your union membership? If so, hang up or tell them no thank you, I'm sticking with the union! The texts and calls are coming from the Mackinac Center, which is affiliated with Betsy DeVos and is funded by billionaires who wish to dismantle publicTheir real aim is to limit our voice and our ability to advocate for the pay, benefits, and working conditions that we need to serve our students and their families. They aren't looking out for us, and they're not looking out for public education. If you get a call, just hang up, or let them know you're sticking with the union!


In Unity,
Kelly
___________________________________