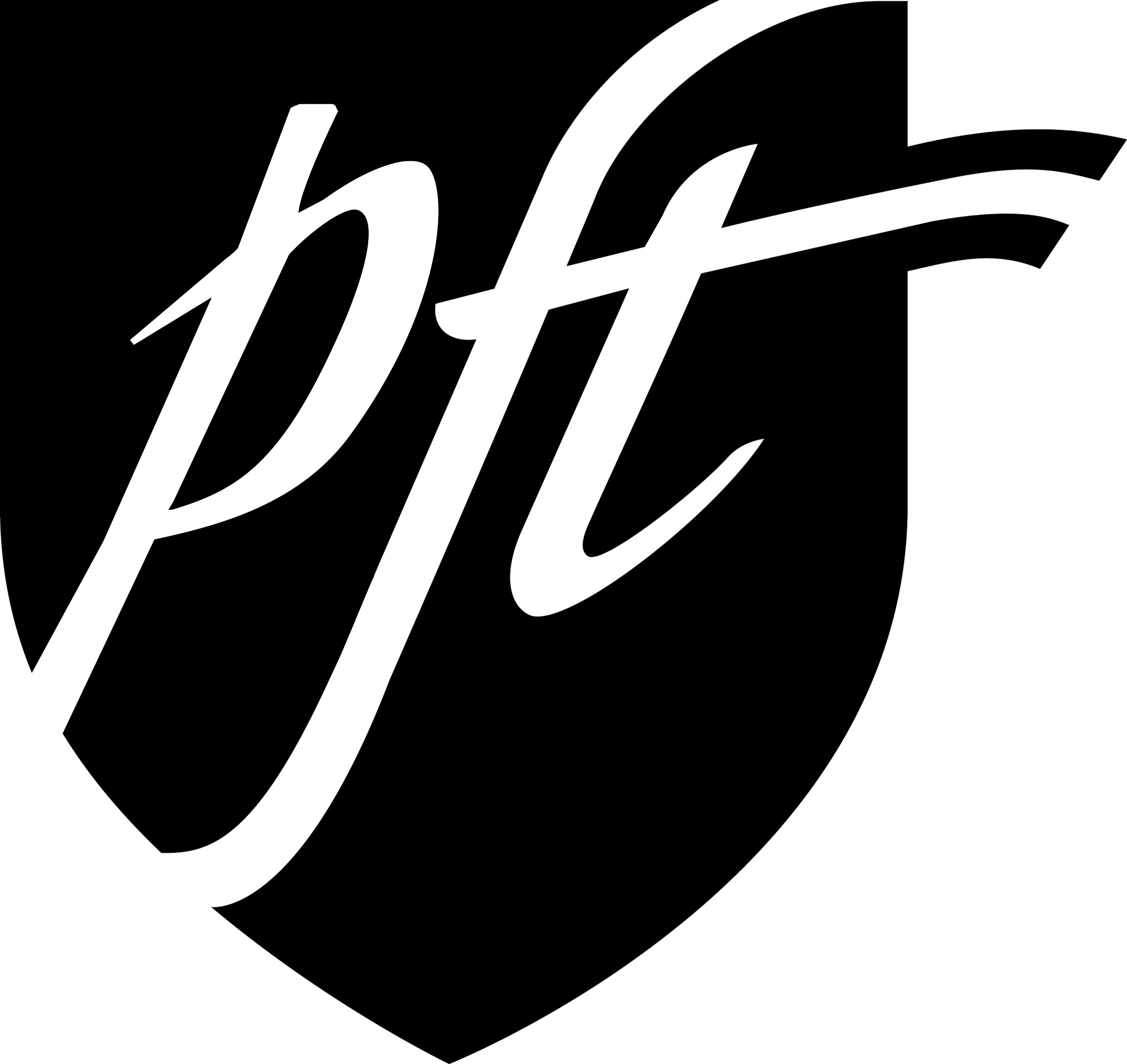 e-Bulletin




Dear PFT Members, August 16, 2019


Your PFT Rep Council ratified the attached Tentative Agreement this evening! 74 elected PFT Site Reps and Executive Board Members attended our meeting (more than enough for a quorum) and all 74 voted YES.
The next step is a ten day review by Membership followed by a Member ratification vote on Sept. 3 and 4. Then it will go to the PUSD School Board for a ratification vote on Sept. 12.
Your elected PFT Site Rep has been provided with the TA and understands the agreement. Please direct your questions to them, and if needed, to PFT Staff. Thanks for standing together with all of us in PFT!!