Did You Know???
In May 2008 the PFT membership voted to change the number of PFT officers which serve as the PFT Executive Council. At that time a Vice President of Special Education was added as one of the four vice presidents' positions. The other vice presidents are: VP High School, VP Middle School and VP Elementary School.
This year the Poway Federation of Teachers has formed a PFT Special Education UBC to ensure that special educators have a venue to voice their concerns or ask questions. As special educators, many of us work in isolation or find that specific issues cannot be resolved at our own sites.
Additionally, as you may recall, in May 2010 when the current contractual agreement was signed, two Memorandums of Understanding for Special Education were included in that vote by the membership.
LINK TO THE MOUS on the PFT website HERE
When reading through the MOUs, the agreement states "Candidates for the SEEEC will be recommended to the
PFT President & Associate Superintendent of LSS who will reach consensus on the members of the group."
The UBC will act as a qualified pool of teachers from which to draw for SEEEC.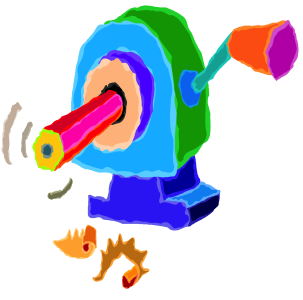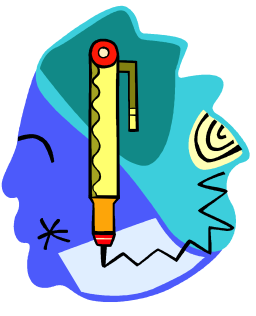 In August the PFT contacted all special educators to solicit those who were interested in serving on this UBC. While the intention of the PFT was to conduct an election district-wide for this SPED UBC, it was deemed unnecessary since the number of teachers and the experience of the teachers stepping forward met the expectations for the UBC. Therefore, all the staff who indicated their desire were placed on the SPED UBC without an election.
To ensure your voice is represented, each UBC member has been assigned to one or more specialty areas as their representative/point person. To submit any items for the SPED UBC to address please use the attached form.
Your point person will notify you of the PFT SPED UBC next meeting date and subsequent timeline for submitting any issue you would like presented. Each month your UBC representative will send you minutes of the most recent meeting as well as any related documents. If you have any further questions, do not hesitate to contact Jan Van Horne or Candy Smiley at the PFT offices.
Current PFT SPED UBC minutes:LINK to October/November Minutes, LINK to September 9/23 Minutes
Other Information You May Find Useful!!

- RSP Caseload Waiver Process

- Recommendations of the Problem Solving Group
- Data Collection Survey Results Staffing 1
- Data Collection Survey Results Staffing 2
- Data Collection Survey Results Workload 3
- Data Collection Survey Results Workload 4