September 13, 2023

Dear PFT Members,

If you or your dependent has student loans, you may be interested in the information below from AFT.

After more than 3 1/2 years, student loan payments will resume in the next few weeks. Because of the AFT's advocacy, significant changes have been made to make your student debt more manageable and, potentially, easier to forgive.

The SAVE plan is an income-driven repayment plan that calculates payments based on a borrower's income and family size—not their loan balance—and forgives remaining balances after a certain number of years. The SAVE plan will cut many borrowers' monthly payments to zero, will save other borrowers around $1,000 per year, will prevent balances from growing because of unpaid interest, and will get more borrowers closer to loan forgiveness faster.

The new plan will provide affordable monthly payments, ensure that borrowers never see their balance grow from ballooning interest if they keep up with required payments, and even provide early loan forgiveness for low-balance borrowers. To learn more, or to sign up for SAVE, visit StudentAid.gov/SAVE. Payments under this plan qualify for Public Service Loan Forgiveness.

To learn more about the SAVE plan, the PSLF program, or how you can get personalized student debt guidance with our online partner Summer, click here to register for an upcoming AFT Student Debt Clinic webinar.

As always, the AFT will continue to push for ways to make college more affordable and accessible and to fight for investment in higher education, so that every student who chooses to pursue higher education can do so.
---
August 23, 2023


Dear PFT Members,


The California Federation of Teachers (CFT), our state affiliate, has sponsored a bill (AB 938) that aims to significantly increase teacher and classified staff salaries in California. This proposed legislation would raise the Local Control Funding Formula (LCFF) base grant, which is the main source of PUSD funding, to an amount that equates to a 50% wage increase over seven years. (The salary increases would not be automatic if the bill passes, but it is the intent of the bill, and we would work with the district to negotiate the increases with this new funding stream).

AB 938 made it through the Assembly with a unanimous 77-0 vote! Now it will go through the Senate committees and a floor vote will take place. After that, it will go to the Governor's desk.

Please look for an Action Alert from CFT this week so you can actively support this bill!!

Click here to read more
AB 938 Fact Sheet
---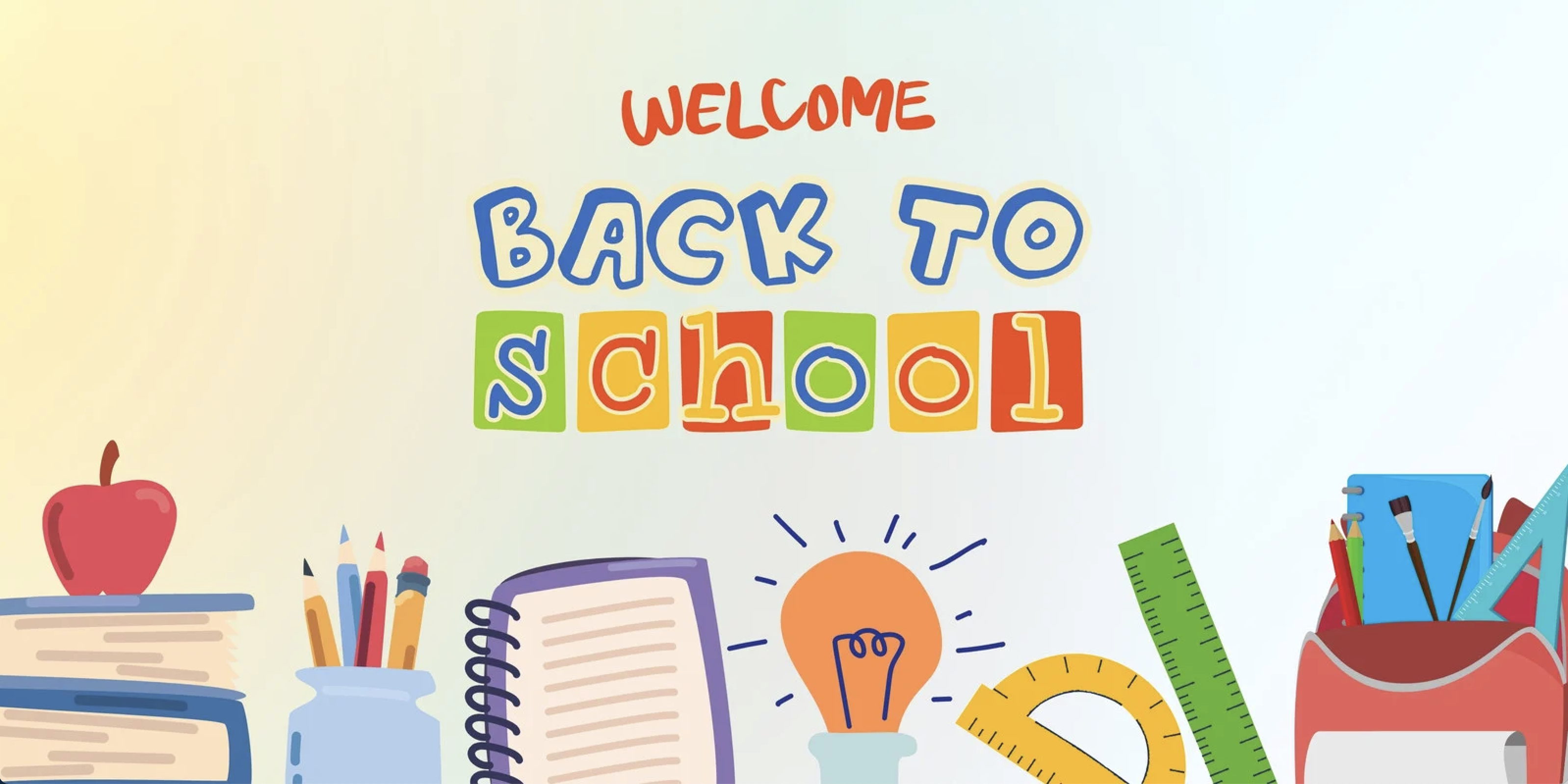 August 16, 2023

Dear PFT Members,
Welcome Back! See below to be "in the know" as we kick off the 2023-24 school year.

Reminder: Highlights from the 2023-24 PUSD/PFT Agreement
Compensation increases
· Salary increases will be reflected on your first pay warrant
o 5% across the board salary increase
o Additional cumulative salary enhancement of 5.5% on the first 2 steps of the salary schedule
o Addition of Step 26, which is a 3.5% increase over Step 25
· Initial Salary Schedule Placement for Teachers New to PUSD
o New teachers will be credited for up to 10 years of prior teaching experience on the salary schedule, with max placement on Step 11 rather than Step 10. Step 11 pays significantly more than Step 10, helping us attract experienced teachers from outside PUSD.
· Intern Credential Teachers
o Prior to this year's agreement, teachers working as interns were not given salary schedule credit for teaching experience under another credential.
- Now, interns will receive salary schedule credit for prior teaching experience. Those interns hired in 2017-18 or later also received back pay for the salary they would have received had they been given credit for their prior years of teaching experience.
· Increased the rate for teachers who volunteer to stay overnight at sixth grade camp from $25 to over $90 (per overnight stay)
· More than doubled the rate for high school supervisions that are designated as paid supervisions

2023-24 Staffing & Class Sizes
Class Size Reduction: Due to the increases in both ongoing and one-time revenues in the state budget for 2023-24, we reached agreement to continue the class size reductions that were made beginning in 2021-22 with one-time funds.
· The staffing ratio at grades 4 and 5 was reduced to 29:1 with a cap of 31 (rather than 31:1 with a cap of 33).
· Additional FTEs were provided at secondary sites to allow the creation of additional sections to bring down class sizes where possible (with a focus on collaborative classes that sometimes cause other sections to be much larger).

Click here to read more
---
June 8, 2023

Dear PFT Members,
The end of the school year is upon us, and summer break is within reach! I hope you get some well-deserved time to rest and relax, and that you can spend quality time with family and friends. Here is the latest news you can use from PFT.
In Unity,
Kelly


A Few of the Things We Collectively Accomplished This Year

- Compensation Increases effective 7/1/2023
- Health & Welfare
- Transfer
- Initial Salary Schedule Placement for Teachers New to PUSD
- Intern Credential Teachers
- Examples of Direct Support for School Sites & Individual Teachers
- EmpiRx issues
- Catastrophic Leave Bank
- PUSD School Board Members
- Joint PUSD/PFT Committee on Behavior Support, Safety, and Security
- High School Bell Schedules
- Educational Leader Feedback (ELF) Surveys
- Continued joint PUSD/PFT committees to get teacher voice at the table on district initiatives

Click here to read more


And much more. Together, as educators and PFT Members, we are strong! Don't forget, as a PFT Member, you have access to AFT PLUS, including discounted insurance, legal fees, travel (including Southwest Airlines) and more! Click here for step-by-step instructions on how to access these benefits. When it asks for your Local union number, it is 02357. When they send you the confirmation email, it will likely go to spam so check your spam folder.

HAPPY SUMMER!!

In Solidarity,
Kelly

Top 3 News You Can Use -


1. Executive Board Elections
2. Governor's May Revision Proposal
3. Health Insurance Committee