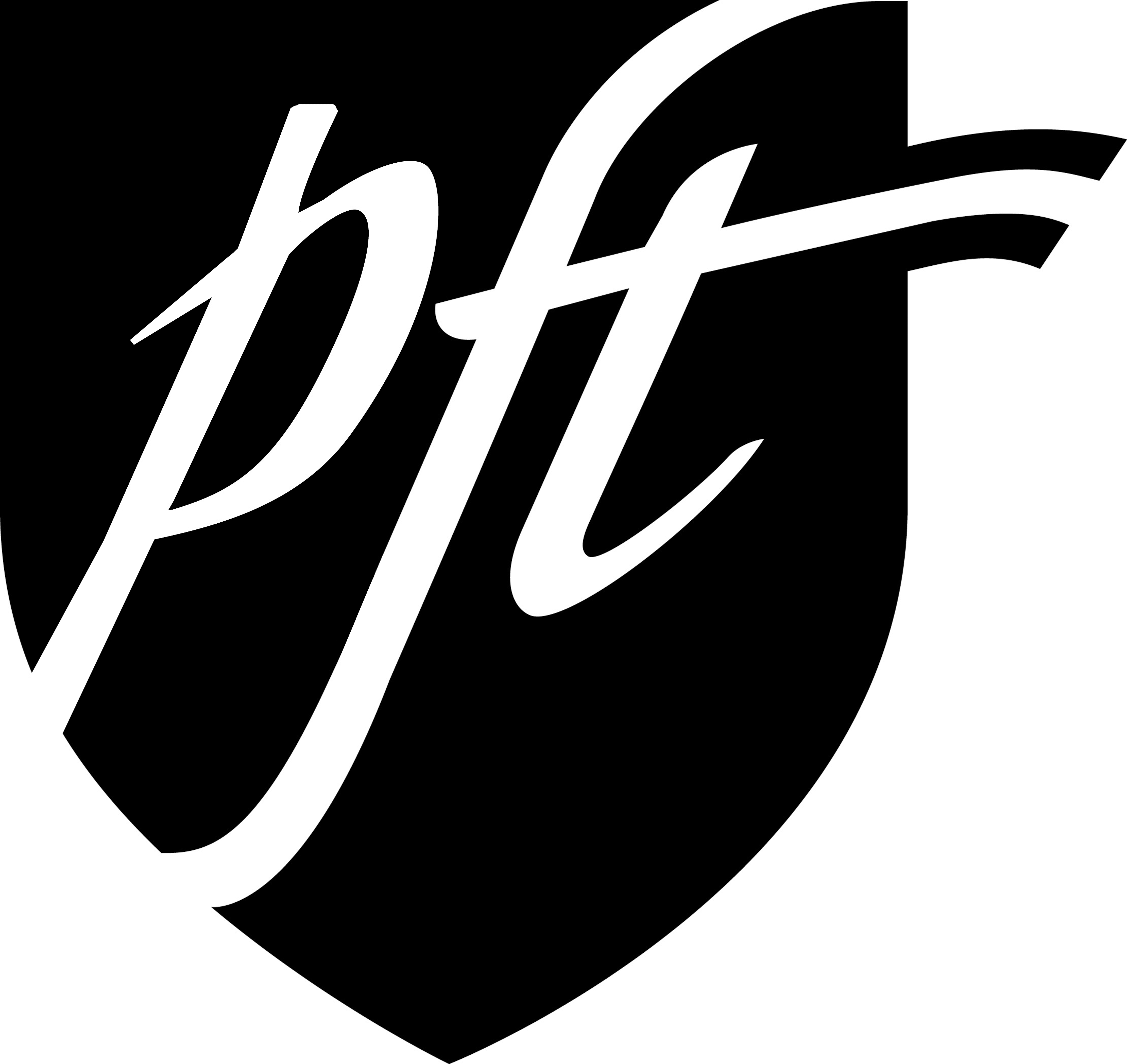 e-Bulletin August 17, 2021


e-Bulletin
This email is going to all PFT Members


Dear PFT Members,
Welcome Back! Last year, teachers adapted to limitless changes and challenges in the face of the pandemic. Though we are still experiencing changing direction from the CA Dept. of Public Health, I know we are all hopeful this will be a more normal year. Here are a few informational updates:


State & PUSD Budget and Negotiations
The State Budget has been finalized and PFT and PUSD will begin Interest Based Problem Solving sessions (negotiations) in early September when enrollment is more firmly established. Enrollment and attendance determine most of our ongoing funding. PUSD lost close to 1,000 students in 2020-21. Current enrollment remains lower than what has been built into the budget. However, enrollment is still being finalized as students add and drop during the beginning of the school year.
The budget is challenging to interpret this year, with a great deal of one-time funding that can be used over multiple years. How these revenues and expenditures are reflected in the multi-year projection adds to the complexity. The good news is there is also a significant amount of on-going money to discuss. We will be researching the salaries of districts with comparable funding as well as neighboring districts to see how we compare to remain competitive. We have been and will continue to study the state budget and its impact on PUSD's funding to see what can be achieved on behalf of PFT Members. CFT, our state affiliate, will be supporting us in our study of the PUSD budget this year. We will be sending a bargaining survey to you soon to determine your interests.

Read more
2021 COVID-19 Supplemental Paid Sick Leave (SPSL)
COVID-19 Supplemental Paid Sick Leave Process & Form
COVID-19 Decision Tree 2021