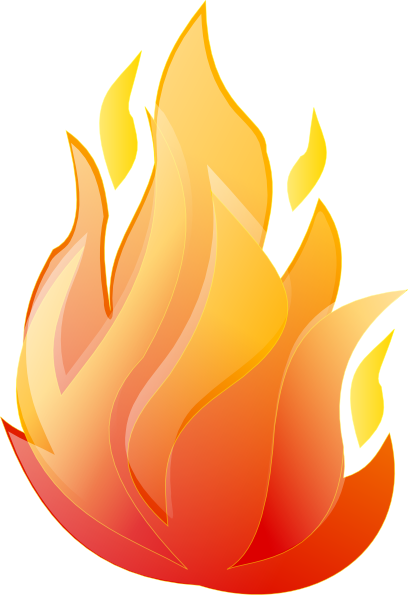 California Wildfire Disaster Relief - Donation Center
Show Your Support
Our brothers and sisters need our help in California after wildfires have devastated many communities in the Napa Valley and surrounding counties. To date several AFT member families have lost their homes to these terrible fires and countless members are evacuated awaiting word of their fate.
Help us show our union family we have their backs. Donate today.
If you prefer to mail a check, make it out to AFT Disaster Relief Fund with a memo indicating California and mail to: AFT Disaster Relief Fund; 555 New Jersey Avenue, NW; Washington DC 20001

Or you may donate online - Click here
---
A message from Randi Weingarten, AFT President -

I am writing on behalf of the affiliate leaders in Puerto Rico and the Virgin Islands, from whom we have been getting texts and other communications intermittently. Barely a week after Hurricane Irma, AFT members and their families in Puerto Rico and the Virgin Islands are coping with the ravages of a direct hit from Hurricane Maria. For the third time in the last month, we are asking you to give to the AFT Disaster Relief Fund for our colleagues who have been devastated by a monster hurricane.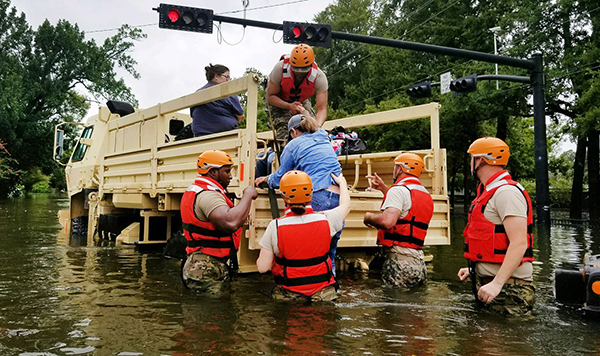 We've never seen three back-to-back hurricanes that caused so much destruction, and our brothers and sisters need our help. Please consider making a donation to the AFT Disaster Relief Fund today.
Read more
---
STAND WITH PUBLIC SCHOOL TEACHERS AND STAFF WHO WISH TO START FAMILIES!
- Urge Governor Brown to Sign AB 568: Guaranteeing 6 Weeks Paid Maternity Leave for all Educators and School Workers -

| | | |
| --- | --- | --- |
| Please take a moment to send a letter to Governor Brown today, urging him to sign Assembly Bill 568 and stand with educators and school workers who wish to start families. Sponsored by CFT, AB 568 would require K-12 school districts and community colleges to provide a minimum of six weeks of paid leave to both certificated and classified school employees for pregnancy, miscarriage, childbirth, and recovery. | | |
SIGN & SHARE THIS LETTER TO GOVERNOR JERRY BROWN TODAY
Hard-working and dedicated educators and support staff should not be forced to decide between starting a family and keeping their jobs. Too many are currently forced to "schedule" pregnancies based on the school calendar, or to try to get by without pay. Governor Brown has the power to end this discriminatory practice and to keep all valued school employees in the workforce.