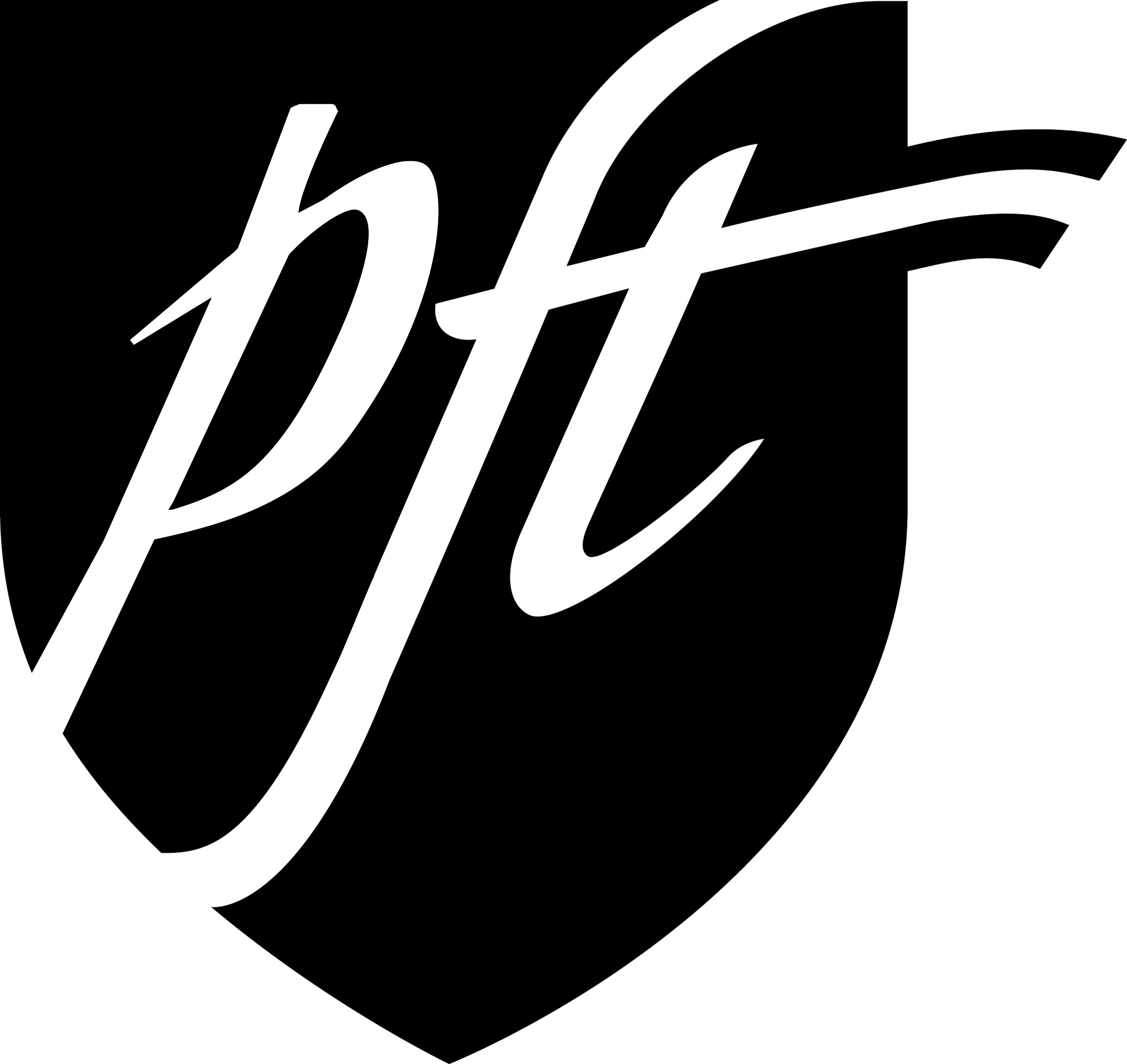 e-Bulletin June 30, 2018




This email is going to all PFT members
Dear PFT Members,


On June 27 in a 5-4 ruling, the U.S. Supreme Court decided in favor of Mark Janus in the Janus v. AFSCME Council 31 case. The ruling overturns decades of precedent and has eliminated our ability to collect fair share, or agency fees.
While promoted as a case about the First Amendment rights of employees, the Janus case is a straightforward attempt to weaken our ability to have a strong collective voice in our salary, benefits, working conditions, professional issues and more.


Poway Unified teachers standing together in PFT have accomplished much over the past 5 years because we have stuck together. Our victories include:
11% in salary increases, including the 2.5% increase beginning 2018-19

A 3% off schedule bonus this summer

No increases in costs for the basic health and welfare package for teachers and families for at least 12 years

Supplemental Early Retirement Plan (SERP): early retirement incentive of 80% of base salary; over 100 participants

Teacher Hourly Rate increase of 19.4% (from $28 to $36.64 per hour)

Special Daily Rate increase of 156.5% (from $100 to $256.50)

Stipend Base increase of 22.6% (from $29,504 to $36,167)

Incremental class size reductions (as much as possible during lean budget times)

Creation of a Step 25 on the certificated salary schedule (3% increase for teachers)

Increased compensation for teacher-driven professional learning through TLC program (prime salary schedule column from 1.5% to 3%)

Collaboration time for elementary teachers through X-Ploration Program

Opportunities for teacher leadership positions with additional compensation (RtI TOSAs, Professional Learning Leaders, TPLES Site Leaders, additional Professional Learning Advisory Board Representative, additional PPAP consultant…)

...Now much of what we have won is at risk.


We know this isn't just about our pay and benefits; it's about having a voice in our chosen profession. Competitive salaries, strong benefit packages, and safe working conditions are vitally important, but we know the best way to guarantee a quality education for all PUSD students is to stand together to raise standards for our profession and to ensure our schools have the resources they need. Jo Anderson, Co-Executive Director of the Consortium for Education Change, captures this well as he describes his view of the purpose of teachers' unions and what he believes we need as teacher union members:
"…the purpose of a union is to be a vehicle for meeting the needs, interests and aspirations of its members. By organizing and banding together, the union's strength in numbers provides more power and effectiveness beyond what individuals could accomplish in isolation. Stephen Covey describes four basic human needs:
· To live
· To love
· To learn
· To leave a legacy


Those needs can be translated for teacher union members.
· To live = the need for a decent salary and benefits and fair treatment.
· To love = the need to be in relationship with colleagues and to have a sense of belonging in one's work.
· To learn = the need to continuously grow and learn in one's practice.
· To leave a legacy = the need to make a difference in ALL students' lives.


It is the need to leave a legacy where the teaching profession derives its moral purpose through making a difference in the lives of students."


We will not back down in our efforts to defend our profession and our schools, regardless of what those behind the Janus case want. Thanks for all you do as a teacher professional in PUSD and for sticking with our union.


In Unity,
Kelly