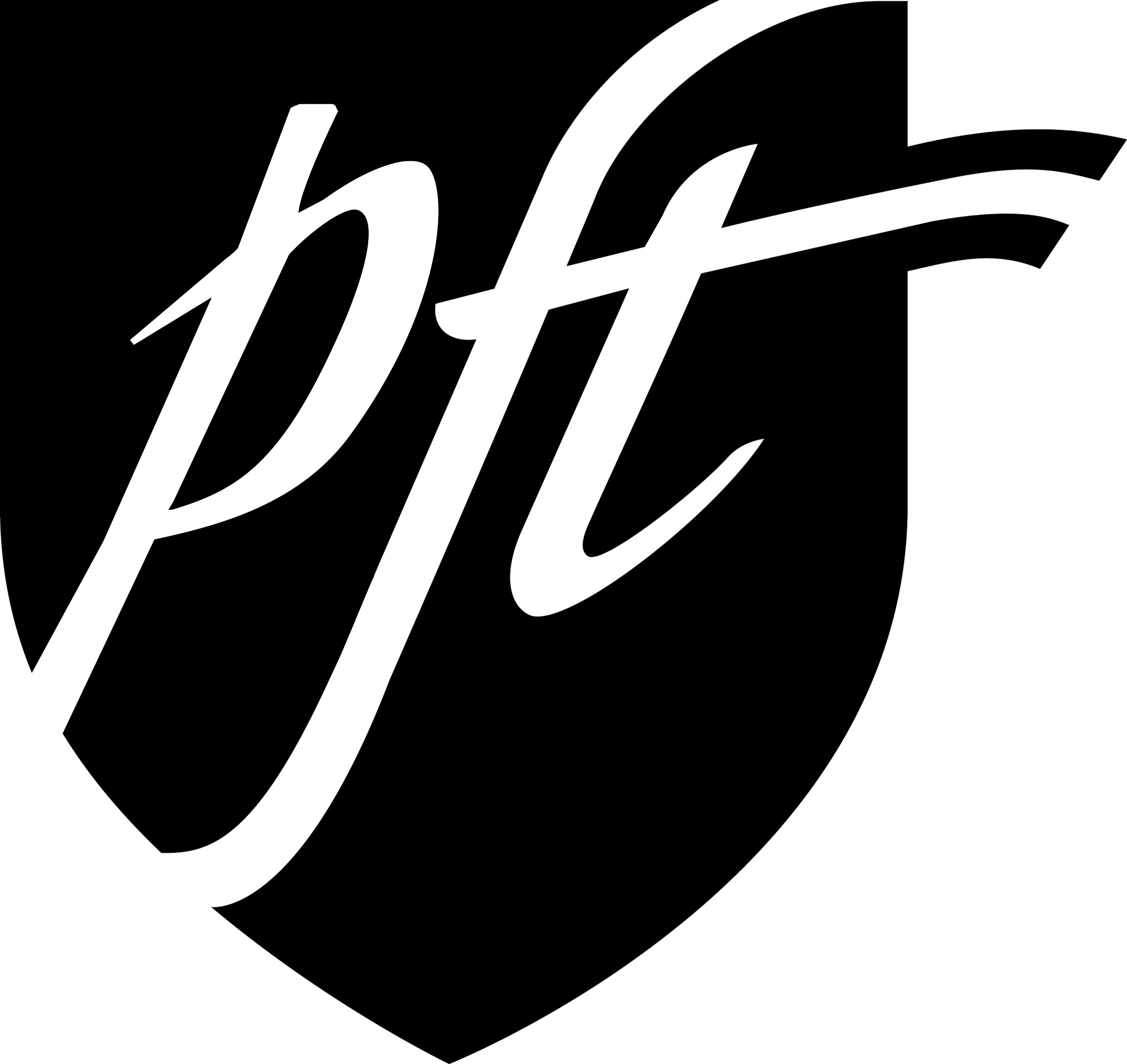 e-Bulletin May 13, 2019



Dear Colleagues,

The first batch of voluntary transfer openings for secondary positions have been posted (as of Friday, May 10). https://www.powayusd.com/en-US/Departments/Personnel-Support-Services/Employment/Certificated/Teacher-Transfer-Opportunities

If you are interested in transferring, be sure to have your transfer request form turned in Leisl Sanchez, lesanchez@powayusd.com in PSS. List any and all sites, departments, and grade levels you are interested in. Positions will be posted for five days. Any teacher requesting a transfer to a posted opening will be given the opportunity to interview for that opening and will be contacted by email or phone. Temporary teachers and interns are also eligible to participate in the transfer process, but during Level I Hiring, they can submit a transfer request for their current position only. See attached for more details on the transfer process.

Elementary positions have not yet been posted due to overstaffing at some sites. Teachers who are "bumped out" due to overstaffing must receive first consideration for placement at another site before positions can be made available and be posted for voluntary transfer candidates.

In an overstaffing situation, the site principal will seek a permanent or probationary teacher volunteer willing to transfer. Typically, voluntary candidates come forward. If there are no volunteers, District seniority is the criteria used for involuntary transfer. If a teacher is transferred due to an overstaffing situation (as a volunteer or as an involuntary transfer), he or she will receive "first consideration" for all known vacancies for which they qualify. First consideration is defined as priority placement. These teachers will also receive two paid workdays to move, paid at the Special Daily Rate (currently $256.50 per day). Teachers must submit a time sheet to receive the stipend. The District and school site administration will coordinate with the teacher to facilitate the process of moving. (Teachers in itinerant positions do not qualify for compensation for moving).

NOTE: Elementary openings are now also posted as of May 21 and May 23.

Please see attached for additional details on the transfer process.
Request for transfer

In Unity,
Kelly