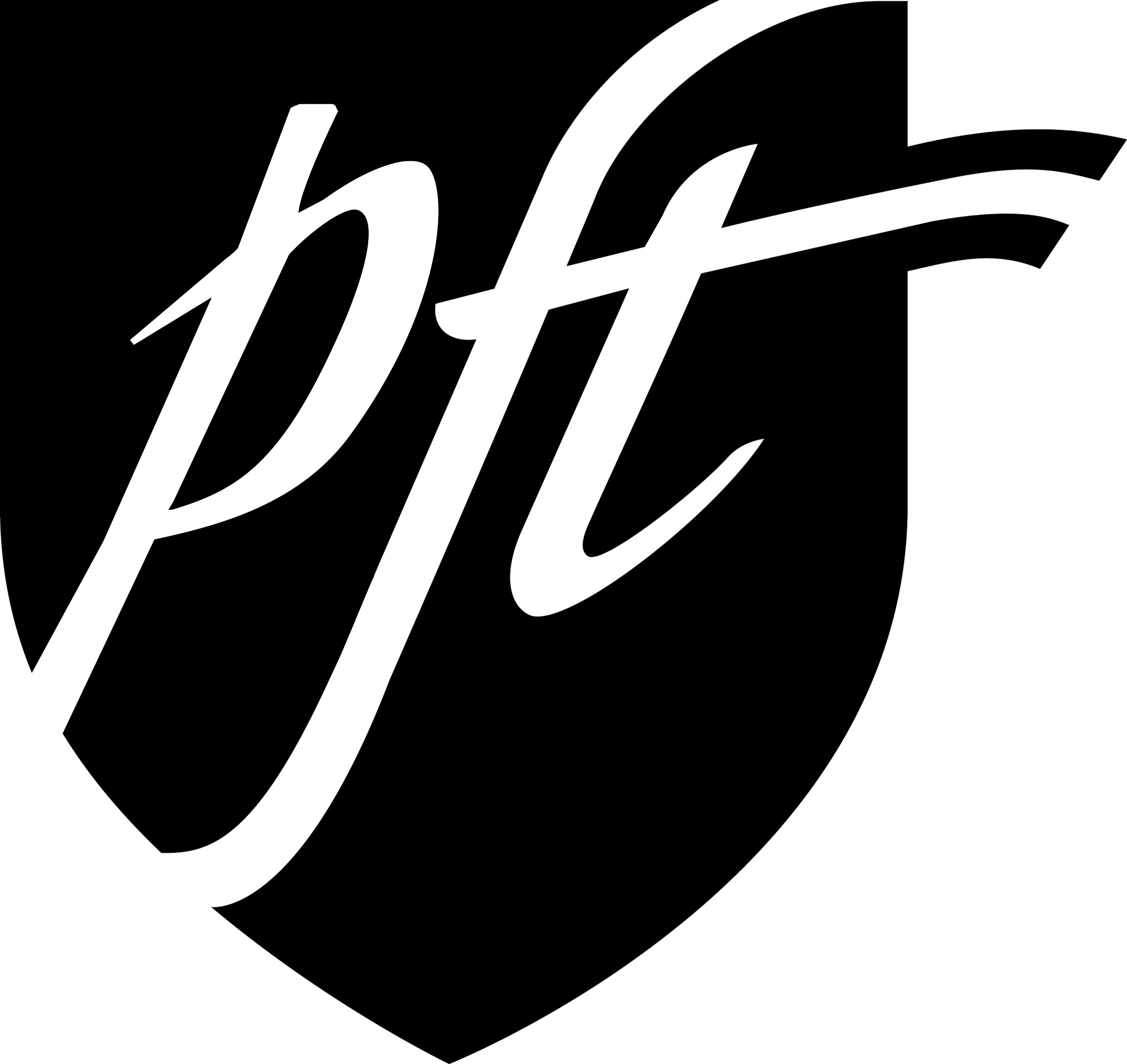 e-Bulletin


Dear PFT Members, September 12, 2019


The PUSD School Board ratified our 2018-19 and 2019-20 Tentative Agreement tonight! There were 4 yes votes and 1 no vote.


Michelle O'Connor-Ratcliff: yes
Darshana Patel: yes
Ginger Couvrette: yes
T.J. Zane: yes
Kimberly Beatty: no


This means the agreement is no longer "tentative." Please see the FAQ I emailed to all Members (yesterday and last week) to see details on next steps.


In Unity,

Kelly

Tentative Agreement - click here
Tentative Agreement FAQ's - click here