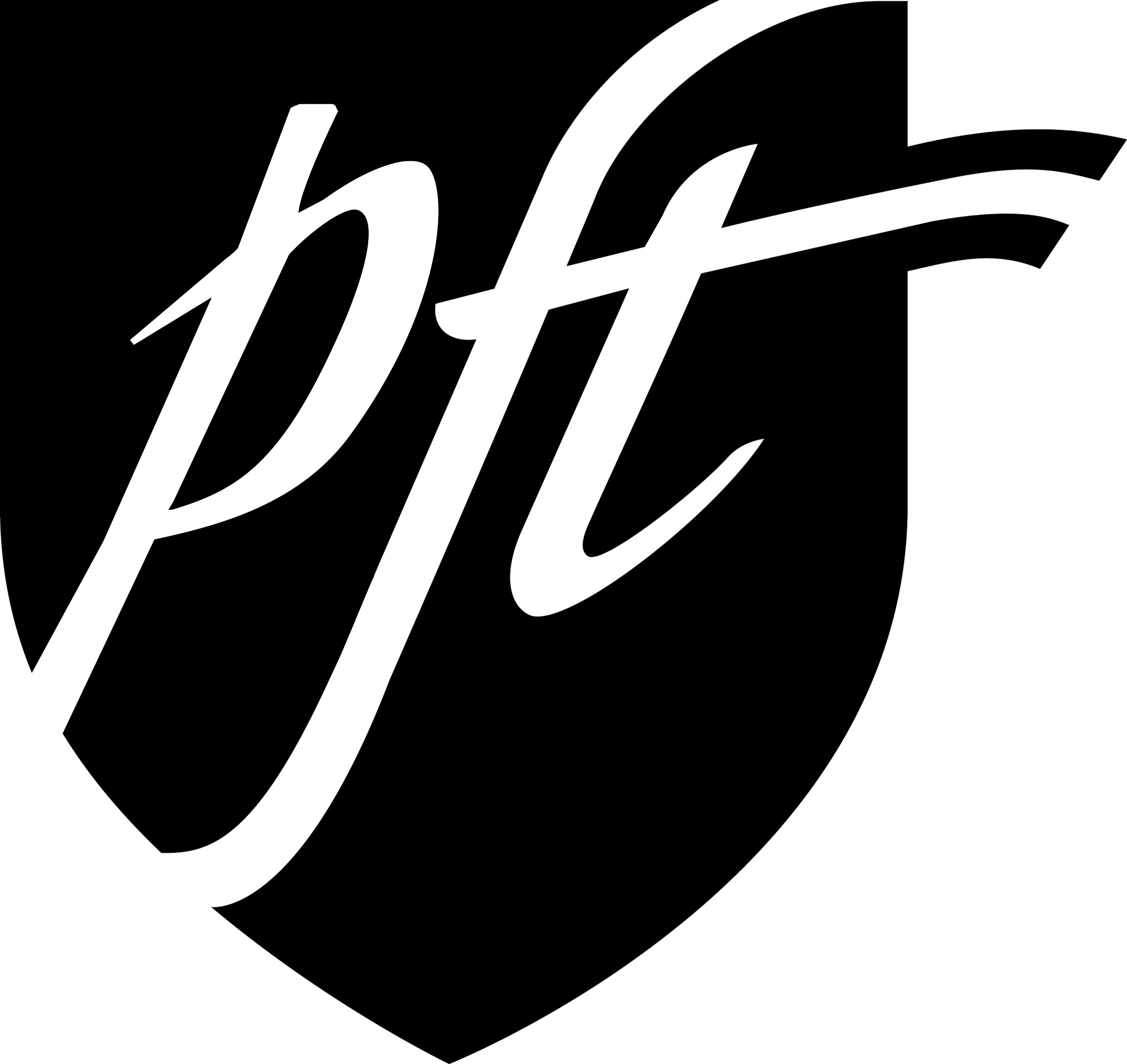 e-Bulletin



Dear PFT Members, September 11, 2019
The PFT Special Election results have been certified by Naomi Lukaszewski, PFT Secretary, and Jim Heaton, PFT Nominations and Elections Committee Chair. Certification takes place after votes are verified by Site PFT Reps and also verified by the Nominations and Elections Committee: Jim Heaton (PFT Nomination and Elections Chair), Kris Hizal (PFT Director), and Crystal Ochoa (PFT Director). Below are the certified election results.
Tentative Agreement: 1177 ratify (99.4%), 7 do not ratify


Dues Increase: 1087 yes (92%), 94 no
Tomorrow evening the PUSD School Board will vote on our Tentative Agreement. It needs to be ratified by a simple majority (at least 3/5 members). If ratified, the Tentative Settlement Agreement is no longer tentative and takes effect. I've attached the FAQ I sent out last week to this email in case you'd like to review payment timelines and/or other information. The Flex Day will also be eliminated if the TA is ratified by the Board. Some info is provided on the FAQ regarding Flex Time, but more info will come out next week via a joint email communication. The dues increase will not take effect until January 1, 2020.
Kris Hizal will be sending out a site by site vote count soon for you to review if you are interested.