PFT Update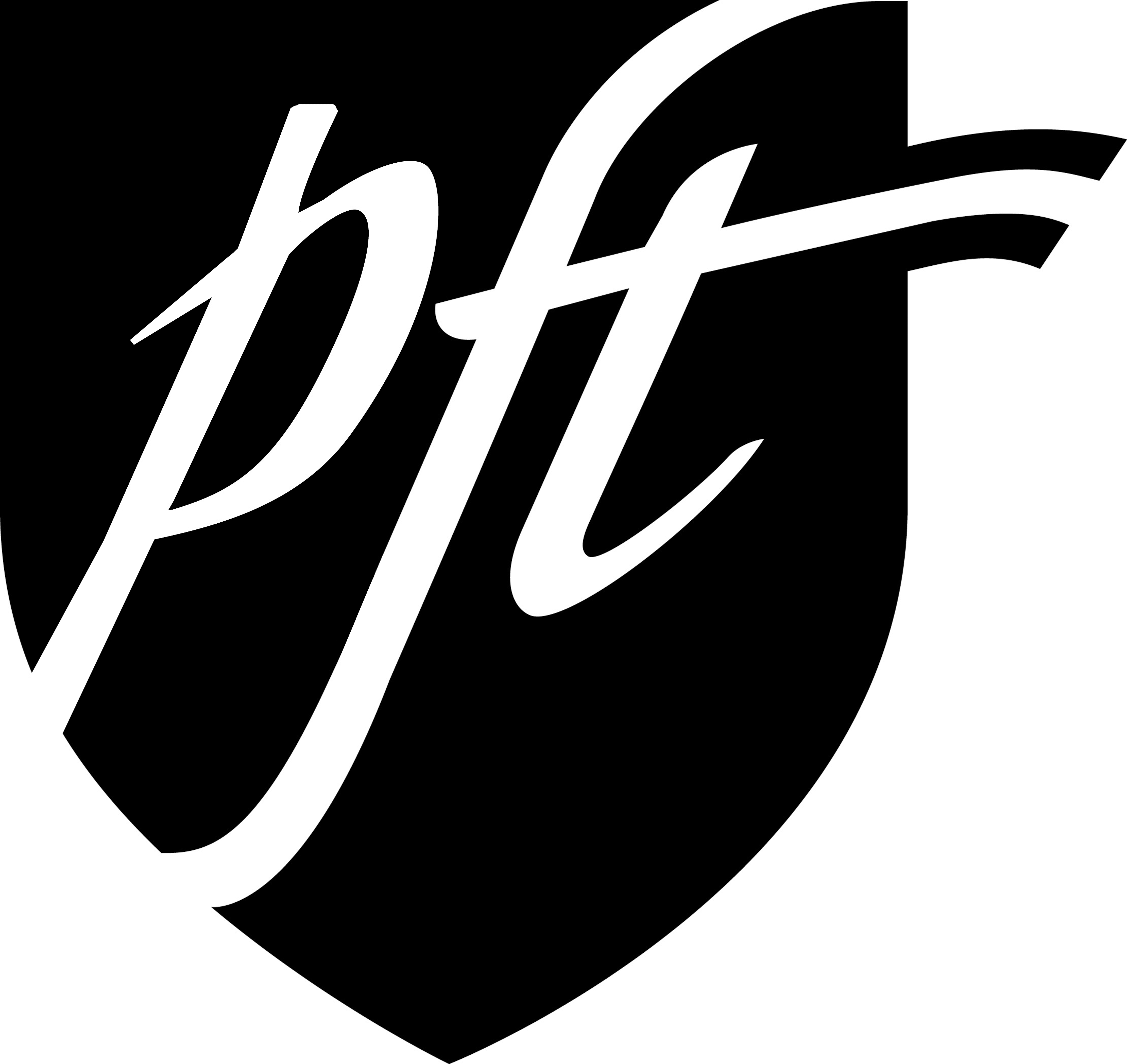 Update
9/28/22
Dear PFT Members,
Here are a few important updates:
Endorsement of Candidates for PUSD School Board
- Area B - Incumbent candidate Ginger Couvrette
- Area D - Incumbent candidate Michelle O'Connor-Ratcliff
- Area C – Heather Plotzke (Zane is NOT running)Ask your Site Rep which area your school site is in. They can give you a sign to put in front of the sunshade in your car while at work or in the community.If you live in Poway Unified, here is a link you can use to see your Trustee Area. We have yard signs for Area D: O'Connor-Ratcliff and Area C: Heather Plotzke.

Sub Pay & Differential Pay for Teacher Absences
- Endorsement was based on a PFT Executive Board interview, a completed questionnaire, and feedback from the PFT Rep Council after a candidate forum.
- Sub pay is not negotiated by PFT. PUSD raised the rate of pay for subs in 2020-21 and again in 2021-22 to attract and retain substitutes. Per CA Ed Code, some teacher leaves involve differential pay (full salary less the sub cost). The district did not charge teachers the new sub rates last year, but they are charging them this year if you access leave that involves differential pay.
- The sub rate of pay is $180 daily M-F and is $200 daily M-F beginning on day 21. Deductions for teachers accessing leave that results in differential pay
- (Extended Sick Leave, 3rd Compelling Reasons Day, Child Bonding Leave) will reflect these rates.
- This deduction is considerably larger than the former rates and will greatly impact teachers accessing differential pay. PFT is working to try to negotiate a lesser deduction and will keep you posted.

Read more - click here Attachments - 2021 Bargaining Survey Results with Weighted Scores / Ron Little presentation PFT Rep Council 9/21/22
____________________________________________________________________________________________________________________________
8/22/22

Dear PFT Members,

Welcome Back! Here is some news you can use as you settle into a new school year.

State & PUSD Budget and Negotiations

Good news! The California Federation of Teachers (CFT) and other organizations have been lobbying for an increase to the base funding formula for K-12 public education for many years. The state education budget has been finalized and it contains long-awaited increases to this base funding! 😊 We saw some increases to the base in the Governor's May Revision, which allowed us to negotiate a 5% salary increase for this school year. In the final adopted state budget, the increases were even greater than they were in the May Revision. As a result of these new funds, the district added the school site supports below and we are going back to the negotiating table on September 13, 15, 21 and 22 to determine if additional PFT Member bargaining priorities can be negotiated.

Read more - click here Attachment - Safety and Security Improvements