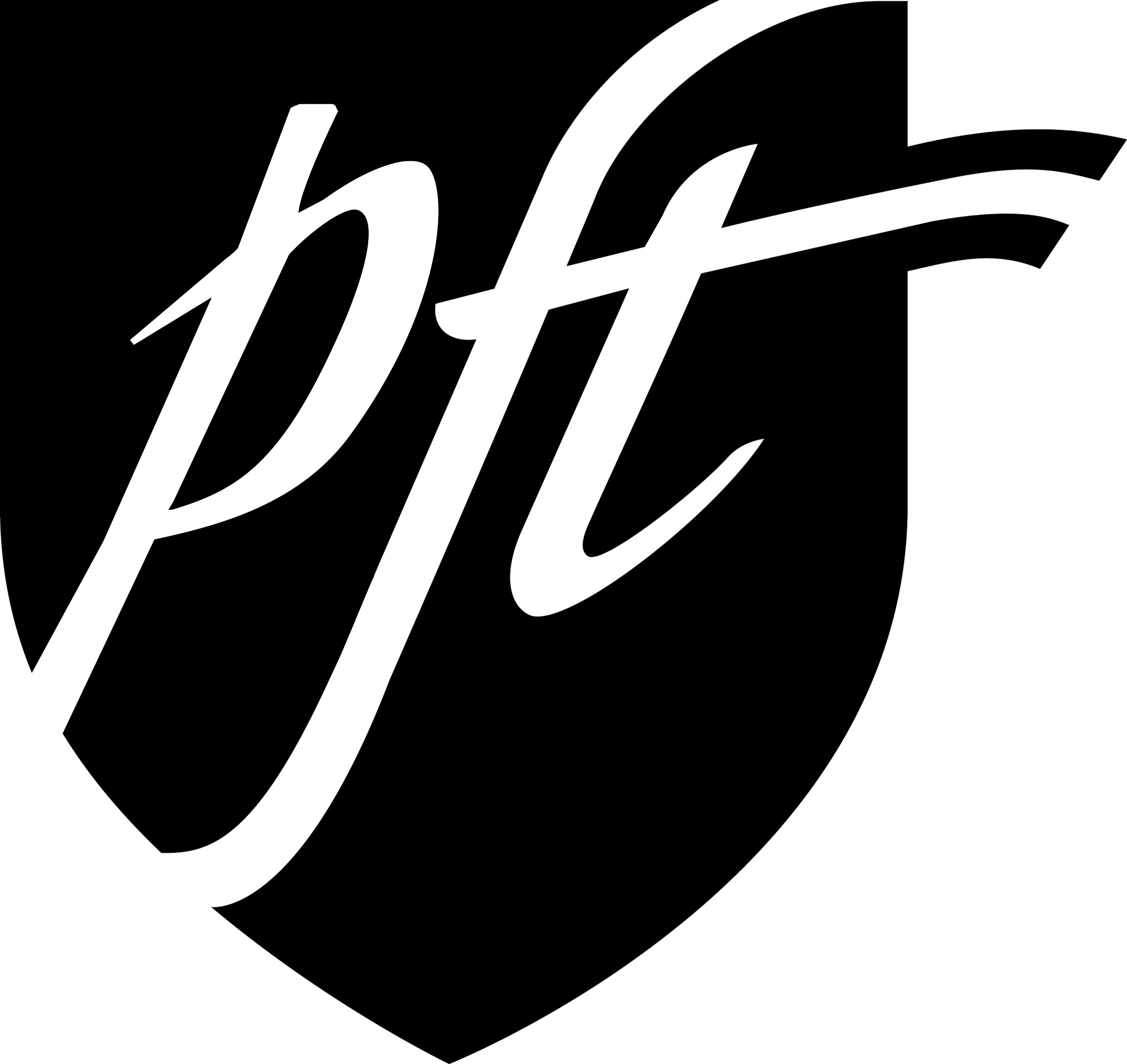 e-Bulletin



Dear PFT Members, August 30, 2019


Attached is

a

F

requently Asked Questions (F

AQ

)

sheet

regarding the Tentative Agreement. Below is some additional information on the TA and the Dues Increase proposal on the ballot. Your Site PFT Rep is there for you to answer any questions you may have. Feel free to call PFT as well at (858) 674-2800. Voting will take place at your site next week on Tuesday, Sept. 3 and Wednesday, Sept. 4. Your Site PFT Rep will be contacting you regarding details of the election. Thanks for all you do for kids and for standing strong together with us in PFT!


This ballot contains two separate votes for PFT Members:
1. 2018-19 and 2019-20 Tentative Agreement (TA)
We are excited to present this Tentative Agreement (TA) to PFT members, which includes salary enhancements as well as NO increase in out-of-pocket costs for member Health Insurance. This TA is the result of ongoing negotiations with the district since the beginning of the 2018-19 school year. The package outlined in the TA will allow us to compete with districts in our region as well as those in the state with similar funding, so we can continue to attract and retain the best educators for our students. The TA must be ratified by a majority of PFT Members who vote by secret ballot in order to go to the PUSD School Board for potential ratification on Sept. 12. In addition to the main agreement, all attachments to the TA as well as an FAQ have been emailed to PFT Members on their non-school email for review.


2. Dues Increase
Our local has not had a dues increase since 2007-08, despite rising costs in the 11 years since that time. On top of the impact of inflation, the Janus Supreme Court decision in June of 2018 has impacted our union's budget. Prior to Janus, non-members were required to pay their "fair share" of the costs for bargaining and representation. Now, only members standing together sustain our collective strength. By sticking together as PFT Members, we have achieved 11% in salary increases in the past 5 years and an additional 3% through this TA. This totals 14% in salary increases in recent years. In addition, there have been NO increases in costs for the basic medical package for teachers and their families for 14 years.


The goal of Janus supporters is to weaken or break our union. If they are successful, our ability to provide services for PUSD teachers will be diminished and we must be prepared for lower salaries, lesser benefits, struggles with working conditions, and legislation that will silence our professional voice, take away our pensions, take away tenure, and much more. Here is just one example: average wages in non-union states lag significantly behind those in union states.
Average salaries of public-school teachers in union states:
New York, $80,680
Massachusetts, $80,357
Connecticut, $74,517


Average salaries of public-school teachers in non-union states:
Florida, $48,168
South Dakota, $47,631
Oklahoma, $46,300


We hope you will consider increasing PFT Member dues by $5 tenthly, effective January 1, 2020 (when the full salary increase is implemented). After reviewing the on-going increased costs facing PFT as well as the loss in revenue due to the Janus decision, the PFT Site Representatives recommended this amount at our August 16, 2019 meeting.


The $5 tenthly increase is on a tiny amount in comparison to the additional salary you will receive through this TA. Here are some examples for your consideration:
Examples of additional salary teachers will earn once the full 3% increase is ratified and takes effect January 2020:
o A beginning teacher on B2 of Salary Schedule I will earn $1,461 more per year.
o A mid-career teacher on D11 of Salary Schedule I will earn $2,317 more per year.
o A seasoned teacher on E'25 of Salary Schedule I will earn $3,163 more per year.


Example of additional STRS income as a result of increases in this TA
o A 35-year teacher who is 60 years old with 1 year of unused sick leave who retires:
§ Will earn $208.76 per month more x 12 months = $2505 per year more as a result of this increase. If the teacher draws the pension for 20 years, that's a total of $50,102 in additional STRS income to the teacher as a result of this 3% raise.


We hope you will support this nominal and necessary dues increase to help us stand strong together in PFT. To take effect, this dues increase must be ratified by at least 55% of PFT Members who cast their vote. If PFT Members ratify the dues increase it will be implemented January 1, 2020, but only if the TA is successfully ratified by both PFT Members and the PUSD School Board.