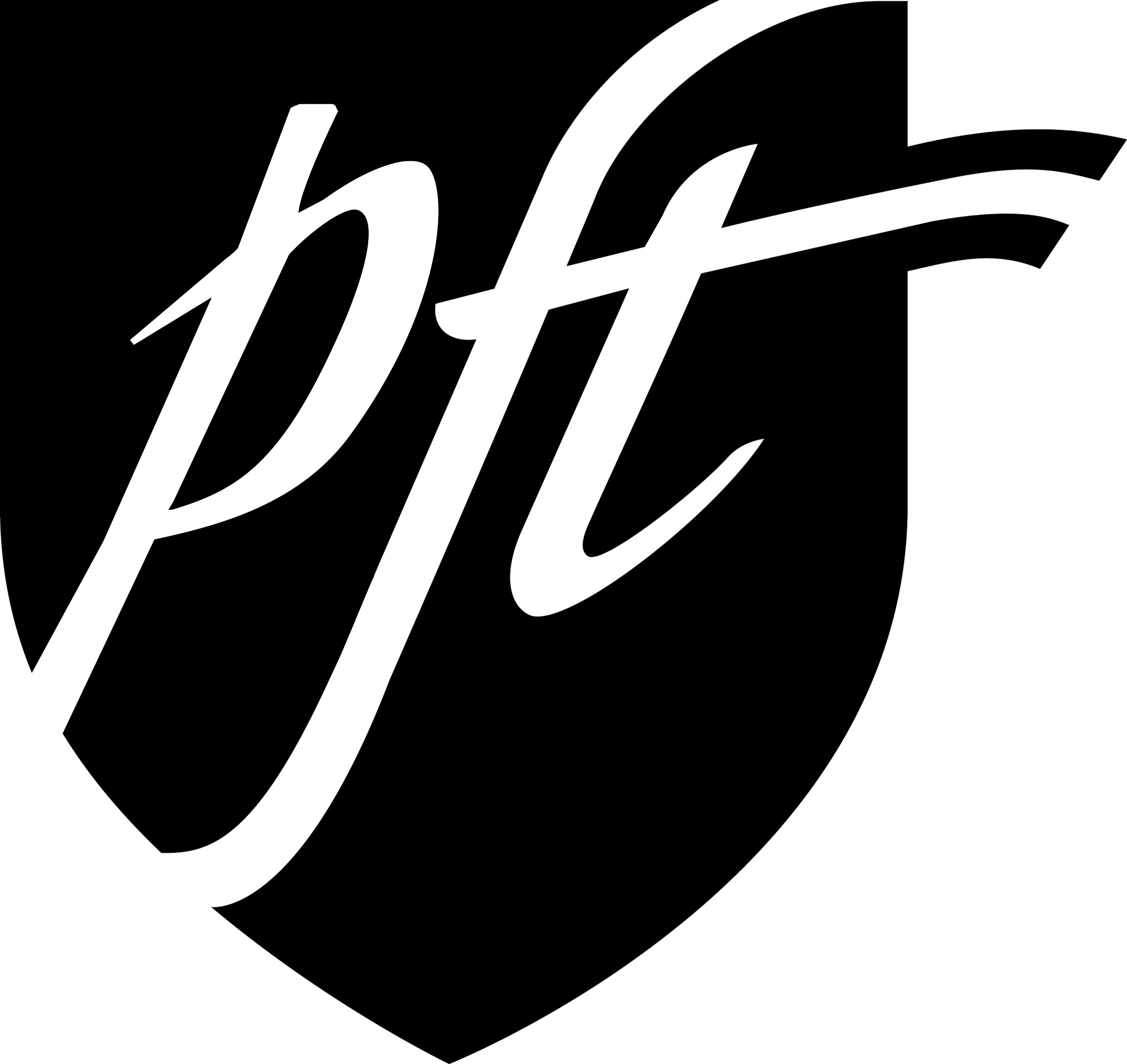 e-Bulletin

Dear Colleagues, October 8, 2019


Here is some information from PFT you might find useful. On a side note, our classified brothers and sisters in PSEA have not yet settled their contract. When you see them on campus, please let them know we appreciate and support them, and hope they are able to reach an agreement with the district soon.


In Unity,
Kelly


PFT Network of Support
Do you have a question and you aren't sure who to ask? Contact us and we'll do everything we can to help!


PFT Site Reps
Standing together in PFT provides all of us with a network of support, starting with your elected PFT Representative/s at your site. Your PFT Site Rep is there as your first line of support when you have questions or need help. The PFT Site Rep also attends monthly meetings of the PFT Rep Council. Your site Rep brings the voices of the teachers at your site into discussions at these meetings. They also get information about the collective work happening through PFT and bring it back to you.


PFT Executive Board
You also have support through your elected PFT Executive Board (contact info attached). The PFT Executive Board meets weekly and is responsible for conducting PFT day-to-day administrative and business operations and for the execution of PFT policy.


PFT Sped UBC Reps
If you are a special educator, you also have a Special Education Unit Building Committee (UBC) Rep for your program: ASD, NSH, RSP, sped preschool, etc. (contact info attached).


PFT Staff
PFT has three PUSD teachers who work full time in the PFT Office who are ready to help you. PFT Labor Relations Directors, Kris Hizal and Crystal Ochoa, represent teachers on issues that may impact your evaluation or result in employee discipline, and with difficulties at your site that are unable to be resolved by working with the PFT Rep and site principal. PFT President, Kelly Logan, acts as the Executive Officer of PFT, with responsibility and oversight of all PFT operations and communications, leads the Executive Board and Rep Council meetings, and oversees all Labor Relations cases involving teachers.


PFT/PUSD Negotiations: Next Steps
Maintaining competitive salaries was a priority of PFT members based on our last bargaining survey. We were pleased to reach the recently ratified settlement agreement for 2018-19 and 2019-20, resulting in a 3% total salary increase. This was achieved even though PUSD funding ranks 30th out of 35th as compared to similarly funded districts in CA.


Together, we can continue to work toward our collective goals. We will be sending you a member bargaining survey before we begin negotiations for next school year (2020-21), so we are sure to represent the interests of membership. Prior to beginning these negotiations, the PUSD Cabinet (Superintendent and Associate Superintendents) and the PFT Negotiating Team will be engaging in Interest Based Problem Solving (IBPS) training to renew our collective commitment to this collaborative process. We will begin negotiations for 2020-21 after the Governor's proposed budget comes out in mid-January. This will give us the first glimpse of the state's funding plans for public education for 2020-21.

Homework Board Policy (BP) and Administrative Regulations (AR)
In April 2018, the PUSD School Board amended the Board Policy (BP) 6154a on student homework. In November of 2018, a Homework Study Group was formed to study the research on homework and provide input as Administrative Regulations (AR) on homework were crafted. ARs are not Board Adopted but are meant to provide guidance on the implementation of the Board Policy. The district recognizes teachers need time to have thoughtful discussions with site colleagues to work toward any changes based on the BP and ARs. Currently, they are asking sites to discuss and make some movement toward the new regulations.


New Board Policy: Maintaining Appropriate Adult-student Interaction, 4119.24 (a), 4219.24, 4319.24
This new Board Policy was approved by the PUSD School Board on Sept. 12, 2019 (attached). It mirrors the Board Policy adopted by the California School Boards Association (CSBA). You are very likely already following this policy, but it is good for all of us to be aware of it, both for student safety and to avoid any potential disciplinary action. The policy has not yet been posted on the PUSD website but will be soon. Some PFT Reps expressed they'd like PFT to work with the district and attempt to have pieces of this policy clarified or modified. If you feel similarly, please share your specific suggestions with your PFT Rep. We will be discussing this at our Oct. 16 Rep Council Meeting.


Catastrophic Leave Drive
The need for donations continues! Thanks to PFT unit members who have donated 1118.5 hours or about 159 days to the catastrophic leave bank as of 10/7/19. The current donations would provide three qualifying unit members access to this leave for the full 50 days if needed. If you have not yet donated, there is still time! (See attached form to fill out and give to your PFT Rep). Donated hours in the bank are used when a permanent/tenured PFT bargaining unit member, or a member of his or her family, is incapacitated by an illness or injury for an extended period. Nobody plans for something like this to happen, and this is a way for us to protect ourselves and to support one another if this unfortunate circumstance occurs. Please consider donating a portion of your unused sick leave to the Catastrophic Illness Leave Bank.


Teacher Professional Learning and Effectiveness System (TPLES)
This year marks our fourth year of full implementation of the TPLES, our growth-focused evaluation tool. Information on evaluation cycles as well as reminders for those being evaluated this year are attached. You may also be interested to know that all NEW administrators took part in a TPLES training on Sept. 17 and that ALL administrators will take part in two rounds of Learning/Conversation Walks to allow for calibration of expectations district wide. Teachers may be asked to allow visitors to come into your classroom. This is not an evaluation of the teacher, but a learning session for the administrators, so consider volunteering!

Attachments:
- Catastrophic leave form
- Maintaining appropriate adult-student interaction
- PFT Contact info
- Reminders for Teachers participating in TPLES 2019
- SPED UBC Reps 2019-20
- TPLES cycles & comparison of TPLES for temps, probs, permanent